Less on payroll. More on purpose.
Your business management revolution. All you need is a tablet or computer and an internet connection. Get started today, with set-up in minutes.
Why heymate!
As a business owner, you get busy.
You make use of different software, outsource processes, or handle it all yourself. But what if everything you need to run operations was available in one, high-speed place, virtually free? What kind of time and money could that save you?
For years now, this tech has been available. With heymate! we're bringing it to you. One platform, for all your operations needs.
Features for the future, today
Booking Management
A fully comprehensive interface lets clients book or reschedule in just a few taps.
POS System
Integrated POS system by SnapPay, for in-person and remote payment to fill your coffers.
Inventory
Track your across locations and e-commerce platforms with greater accuracy than ever before.
Sales Report
Al-drive insight from aggregated data informs on engagement, performance, and sales.
Automated Payroll + HR
Complete each pay cycle in as little as 20 minutes with our add-on from Push Operations. Not only do they automate tax deductions and remittance, they handle compliance, regulated by industry experts.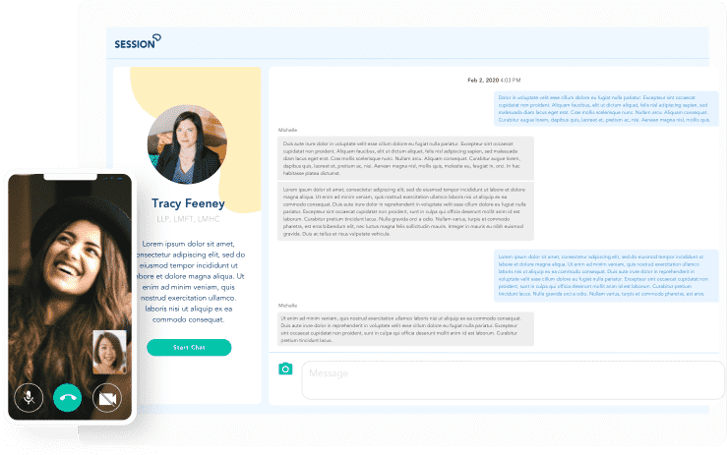 Sales Report
Real-time insight into revenue, expense, and engagement
Correlate customer feedback with performance to identify weak spots
Payroll and tax remittance are integrated for a fuller picture
Receive quarterly reports, or generate one at any time
Live Inventory
A high-speed system handling supply and demand in minutes
Track your inventory, compare suppliers and automate orders
Minimize waste, predict demand, and economize supply, without lifting a finger
heymate!
is the first free ERP platform to market, with a profitability model based on transaction fees. Their focus is on intuitive UX and UI design and accessibility. heymate! aims to simplify daily tasks and organically grow clientele through revolutionizing customer and enterprise experience. In 2022, they debuted their metaverse arm, which allows business owners to develop a presence in a virtual reality space.